SHOP 4 YOU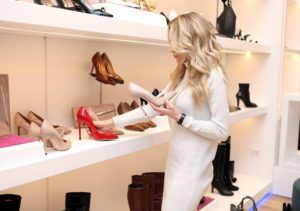 We are Australia based Company that offer tailored shopping solutions to you.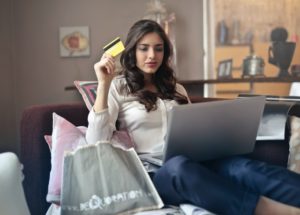 You can stay home shopping like you are in store.
Our Advantages: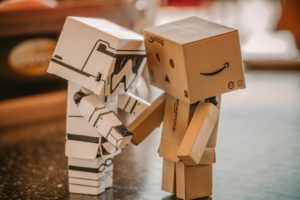 We can organise shipping in lower price than you buying directly in online store. Also, we can group your purchase from different stores and ship together.
We offer tax-free purchases* if you are outside Australia.
*We have no obligation for imported goods that taxed in destination Custom. You should check with local custom regarding tax that may charge for your purchase.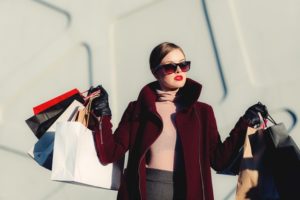 For more information, please email us on shopping@owenit.com.au